In line with Dr. Fauci's instructions and to maintain a safe environment for everyone coming to Music One Studios: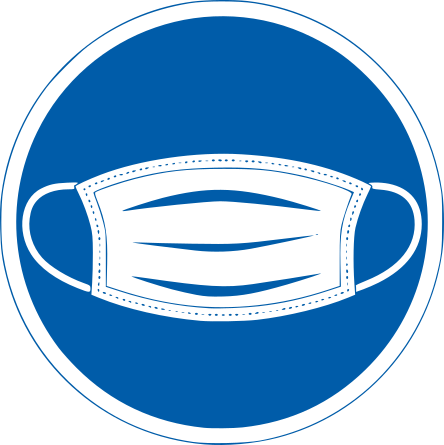 We are requiring everyone to wear a mask to come into the studio until we receive different instructions. There will be hand sanitizer at each piano for each student. The piano keys (and doorknobs) will be sanitized between each student's lesson.
The studio will be opened for in-studio lessons on April 1st. I look forward to seeing – and hearing – the students' music!
Janet Murray's album Sounds from Another World is available on CD and as DRM-free files.
CDs can be ordered directly from Music One Studios by sending a request through the Contact Us page.
Music One Studios provides private piano lessons for children and adults and classes for adults, art lessons privately and in classes for children and adults in an intimate, supportive atmosphere.