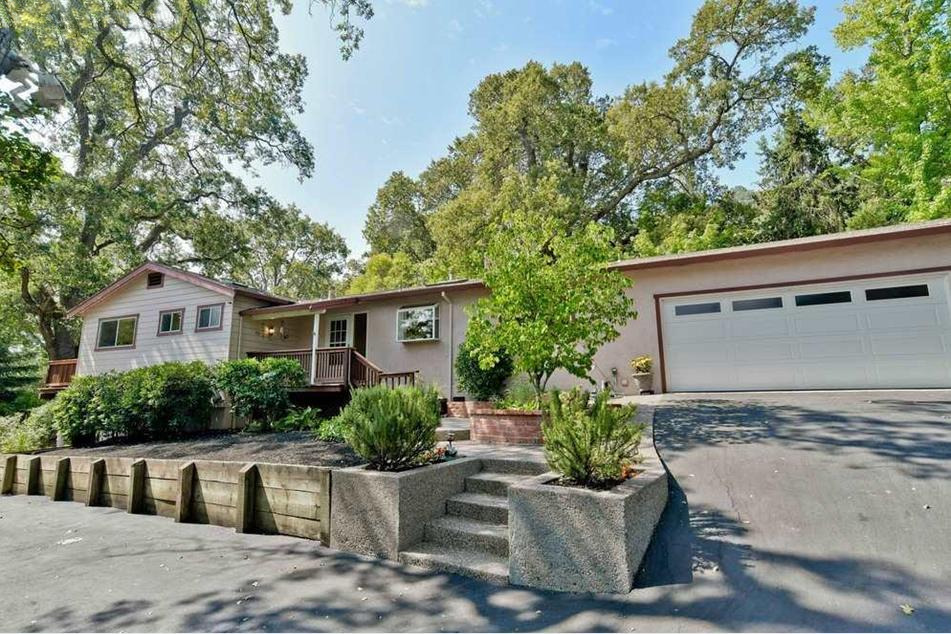 Music One Studios was established in the year 2000, Janet Murray's lifetime dream realization. After raising her family by herself for ten years, a successful real estate career and many years of teaching, she found a new site more spacious and comfortable for her students, and established the studio there. Always a work in progress, but much improved over the years, the studio is accessible from all directions.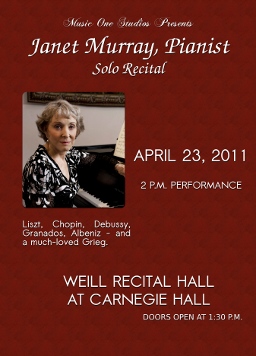 Music One Studios is located in Alamo, the heart of the East Bay I-680 corridor.
You will find an intimate environment, with teachers ready to help with each person's learning capabilities. Students learn to play the kind of music s/he has always wanted to play. There is one large studio for the group classes with a number of pianos and keyboards - two smaller rooms for private piano, string, instrumental private lessons or art classes.
Staffed by well-educated, well-experienced, and highly recommended teachers, students are surrounded by fellow accomplished musicians.